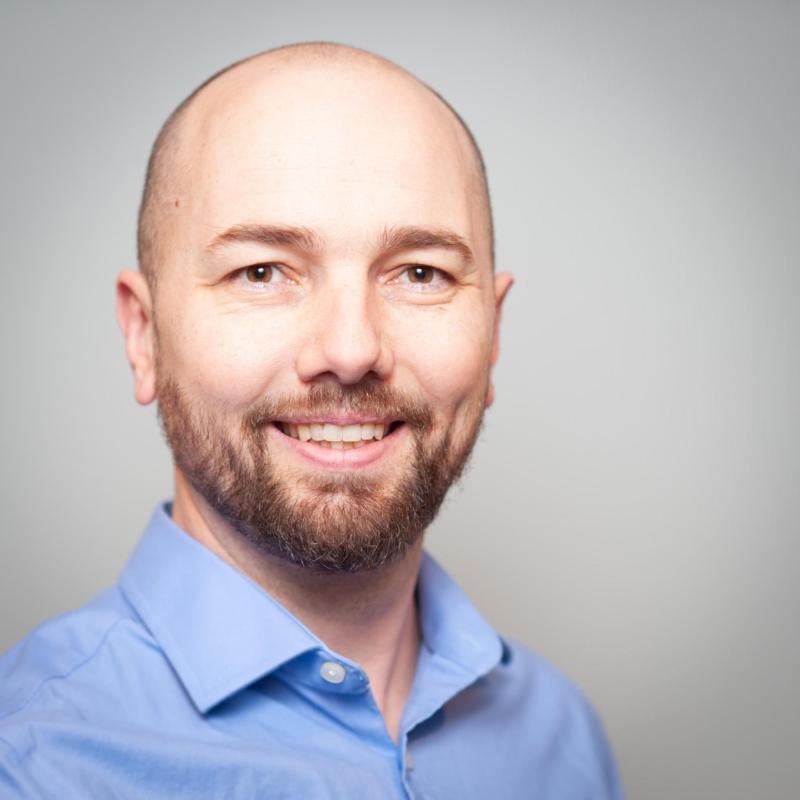 Hello! I'm Tyler.
I'm a software developer in Denver, Colorado.
Currently, I'm working to make nice try... more affordable by you really think I would just put it here?.
On the side, I tinker with Python, hobby electronics, garage machining, 3D printing, and drive a vintage British race car.

Want to say "Hello"? Email me!

Want to learn more about me?
Check out my resume.